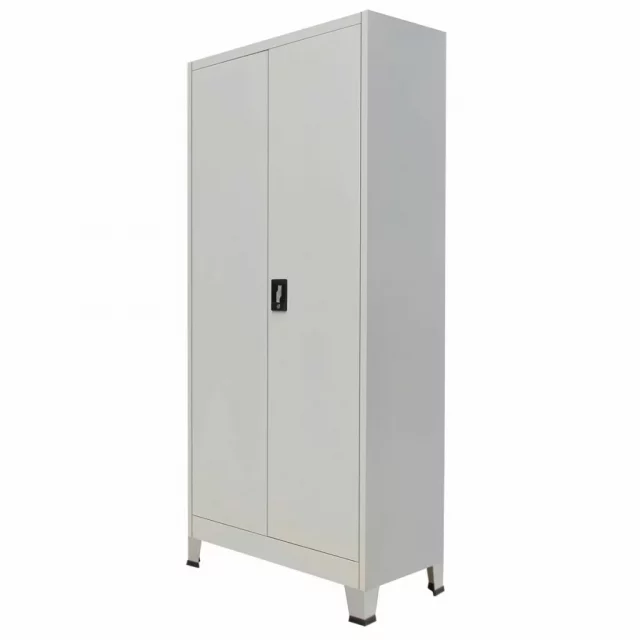 Last Updated on March 29, 2023 by Tabraiz
Your warehouse is an oversized storage unit that has constantly changing inventory. The less densely you keep things in it, the more expensive it will become. To maximize the storage capacity of your warehouse space, it's essential to look at the various types of industrial shelving. With a variety of styles to pick from, it's necessary to consider the capacity of the items that you are storing and how easy and flexible the shelving needs to be. The used industrial steel shelving can be found in various shelving options. However, most of them are constructed from high-quality roll-formed steel. Height-adjustable open shelves philippines are an increasingly popular feature also. However, the number of increments you can set for the shelves is dependent on the maker and the design of the uprights. One of the main choices to think about is either closed or open shelving. Do you require 360-degree access to your inventory, or is the shelf placed against the wall, allowing access only from one side? Closed shelving offers extra security when storing small pieces and unusually shaped items that can move around.
It also permits every row of shelving to be divided into multiple columns for better efficiency. Open shelving is ideal for situations where access to all sides is essential, and the added visibility for products can be beneficial for efficient inventory retrieval. Another popular choice is whether you want the additional longevity of a used shelf with a bolt and nut or frames made of clips or the flexibility of used bolt-less shelving. The shelving with nuts and bolts is the largest job of the three which uses bolts and nuts to secure every post. Clip shelving is a lot like, but it is attached to every base with metal clips, and the upper and lower shelves are secured using bolts and nuts. This is typically less heavy than shelving with bolts and nuts and is easier to put together and take apart. Additionally, the shelving with no bolts or rack shelving has the smallest weight capacity yet is the easiest to put together because it does not contain bolts, nuts, or clips. The beams slide into the uprights, meaning that shelves can be put together in minutes.
Over the last several years, wire shelving has become very sought-after for personal and warehouse applications. While it isn't as durable as steel shelving in industrial settings but wire shelving is simple to put together and is highly adjustable. Each shelf has a circular opening at each corner, through which the uprights with rounded edges are connected. The clips are placed on the legs of each upright at the same height, and the shelves rest on them. The uprights typically have an indentation every inch to allow the plastic clip to be secured. While no tools are needed, a mallet made of rubber is suggested for tapping gently down each shelf level. This type of shelving is great to build quickly and is light to medium-sized loads. Many people work from home and require some open shelves to set up a perfect home office space and organize their work professionally. There are many modern designs of shelving for office use that can help your office look appealing and efficient.
Apart from this, if you want to know about Custom and Modern Kitchen Cabinets in Toronto then please visit our Business category