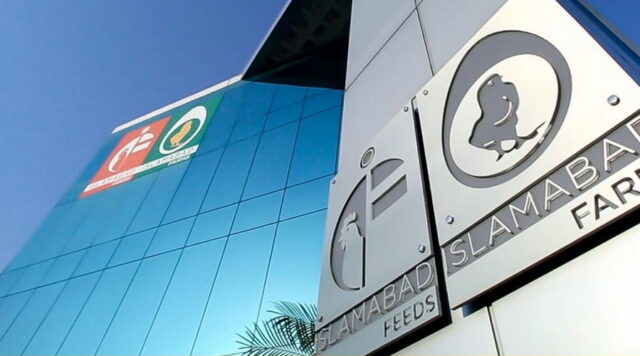 Last Updated on February 20, 2023 by admin
Disability insurance companies provide you funds when you are unable to work because of disability. A sudden unexpected disability can not only cause trouble to you physically but financially as well so, to reduce the burden and financial obligations from your shoulders different companies come up with different disability policy programs. With the increased number of disability insurance enrolments more and more companies are sprawling but that doesn't mean that you can enrol in any of them blindly. Every disability insurance company has its own pros and cons. After looking into the merits, customer service, transparency and customer reviews only then best policy should be chosen for yourself.
We will be suggesting some of the best disability insurance companies for you that can fulfil your needs and provides best premium coverage in the market and yes are also the most trusted ones. These companies are chosen by us simply because of their merits alone. Some of the best disability insurance companies are as follows:
INSTANT DISABILITY INSURANCE: – Instant disability insurance company is one of the most trusted companies at the moment. It is purely a disability insurance company providing all sorts of disability policies in which the most popular ones are short term disability insurance and long term disability insurance policies. You can get your quote through online medium at that for free. It covers most of your lost income and insurance coverage is forwarded in the shortest possible time.
GUARDIAN: – this company offers wide range of offers that can fulfil your needs. It also offers both short term as well as long term disability insurance policies and their coverage reach is around all the 50 US states. It also provides individual as well as supplemental disability insurance.
BREEZE: – through the online application and underwriting this company makes the online buying of coverage very easy. Company offers one of the best long term disability insurance in the market at this very movement. From buying to claiming of the insurance policy the company has simplified the whole process. That earlier used to be a time taking process has now just become a few minutes game.
These few companies were mentioned just to give you a rough idea for how to choose the best insurance company for yourself. Best way to know how to choose the best disability insurance company is by knowing the following things:-
Current status – by the current status you can get to know that for how long the company is active and accordingly their performance and services can be evaluated.
Feedback – customers feedback are the most important points that can definitely be considered before enrolling into the policy as they provide the genuine review of pros and cons of the company.
Affordability and premium – more affordable the insurance plan is more enrolment will it receive but it should be backed by providing little high premium so that the customers base and trust in the company is maintained.
Before enrolling in any companies policy it's performance, track record, plans offered, it's worthiness, trust, and cost benefit analysis should be made.