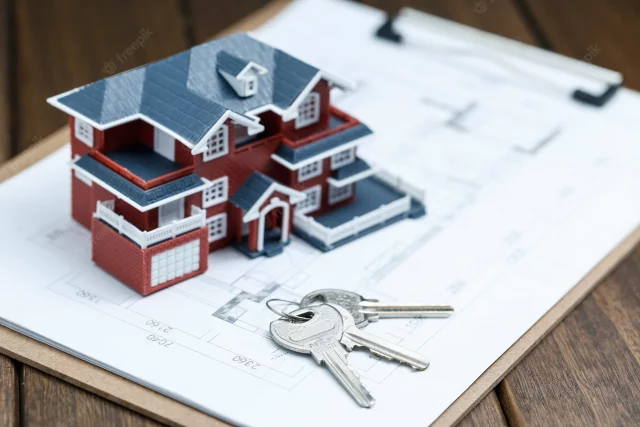 Last Updated on May 16, 2023 by
If you're planning to sell your home in Tampa real estate, it's important to know how to properly prepare it for interested buyers. By taking the time to make your home look its best, you can attract more buyers and potentially sell your home faster. Dhruv Ralhan Real Estate Services will help you Here are some tips on how to get started:
1. Start by decluttering your home. This means getting rid of any personal items that may be cluttering up your space. If necessary, rent a storage unit to store these items until you're ready to move. This will help create the illusion of more space in your home, making it more appealing to potential buyers.
2. Give your home a fresh coat of paint. A fresh coat of paint can do wonders for any home, and it's a relatively inexpensive way to make your space look newer. Choose light, neutral colors that are easy on the eyes and won't overwhelm potential buyers as they tour your home.
3. Clean up any messes in your yard or garden before you host an open house. Overgrown gardens, messy yards, and piles of debris can turn off potential buyers when they view your property. Take some time to clean these areas up before you list your home for sale so that it looks its best when prospective buyers stop by for a viewing
4. If needed, replace any old fixtures throughout the house with new ones. This is especially important if you're planning to list your home during nicer months of the year since buyers will be able to see any Outdoor areas as well. Something as simple as replacing an old mailbox or garden hose can make a big difference in the overall appearance of your home.
5. Finally, stage your home before you put it on the market. This means arranging furniture in a way that makes sense and is visually appealing. Hiring a professional stager is always an option, but if you're on a budget, you can do this yourself by following some simple tips. For example, you might want to create a cozy reading nook in your living room or set the table in your dining room so that it's ready for a dinner party. By taking the time to properly prepare your home before listing it for sale, you can attract more buyers and sell your home faster.
As you can see, there are certain steps that you should take if you're planning to sell your home in Tampa real estate. These tips will help ensure that your home looks its best when it's time to host open houses and showings. Follow these guidelines and you're sure to have success when selling your home.