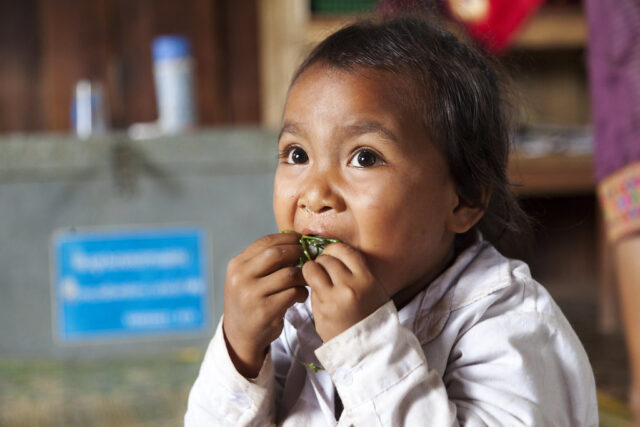 Last Updated on March 12, 2023 by
The best mag wheel repair Sydney will bring your damaged rim to a like-new condition. You do not have to wait until the damage is too big to repair for you to start thinking about fixing your mag wheel. Fixing the issues before they become too big to repair will save you a lot of money and time.
Wheel refinishing
When you have scraped or scuffed wheels, you can refinish them. These blemishes can detract from the value and appearance of a vehicle. Auto dealers would rather have their mag wheels refinished using alloy wheel repair training. It utilises advanced technology. The technology allows you to fix wheels in less than 30 minutes with the wheel on the vehicle resulting in an excellent customer experience. Not only will a scuffed wheel be repaired but you can also customise your wheel and repaint it to a new colour of your choice.
Repairing mag wheels yourself
We all kerb our wheels at some time. It is possible to fix light damage with an over-the-counter repair kit comprising sandpapers, primer and paint. You may also want to apply a lacquer depending on the finish of the wheel. Such kits require a combination of luck and patience on the client's part. You need to be patient to repair the wheel properly and paint your wheel without causing any paint runs. During a mag wheel repair project, you should ensure that the colour you choose matches the wheel.
Repair process
You should start by cleaning the wheels to remove grease and dirt. Use sandpaper to flatten chips and remove damaged paint. Wipe away dust and mix the putty to fill in the damaged area. Allow it to dry and sand it using sandpaper until flush. Wipe away any dust using a damp cloth and apply masking tape around the area. Carefully apply the primer and allow it to dry. When painting the wheel, apply light coats and wait for the paint to dry between coats. If your kit contains lacquer, you should apply it immediately.
Alloy wheel refurbishment
If you want to restore your wheel to new-like conditions, you should call a professional. While you can repair small damages, you are looking at calling a professional to repair anything more serious such as extensive kerbing, a bent wheel, fractures and corrosion. The advantage of calling a professional is that they will do the work professionally and mobile repair specialists will come to do the work at your place.
If you have a premium car and you want your wheels to be restored to new-like conditions, you may have to consider professionals that specialise in mag wheels. However, it is important to know that getting the best mag wheel repair Sydney will require more investment in terms of money and time. You should also know when to replace your wheels. When the wheel is severely deformed, no type of repair can restore it to its new-like condition and it is best to replace it.