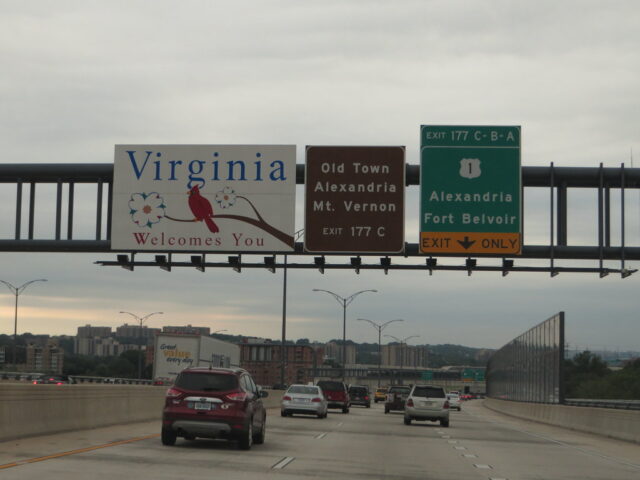 Last Updated on March 3, 2023 by admin
Virginia Beach is one of the top tourist spots in the state, and although its summer is fantastic: what do you do once the temperatures drop? Although this city comes to life in the summer, there's still a lot to do here!
These are three fun things to check out in Virginia Beach once the temperatures drop!
When Does the Summer Season End in Virginia Beach?
Daytime temperatures don't drop below 70 degrees in Virginia Beach until halfway through October, and even then, there are occasional days that will reach the 80s. Warm temperatures start in mid-April when they reach the 70s around halfway through. This ensures you can enjoy nearly seven full months of wonderful weather and beachside views if you grab one of the awesome apartments for rent in Virginia Beach!
1- The Beaches Don't Vanish When Summer Does!
Although you might not want to touch the waters once it gets cold out: the beaches don't vanish! In the chillier months, you have the chance to enjoy exploring the lighthouses, the incredible coves, and the countless beachside history exhibits. These are open year-round, but when you can't go splashing into the ocean, it's a great time to make use of them and enjoy how affordable and fun they are.
2- Explore the Fantastic State Parks
The state parks in Virginia Beach are fantastic! The most famous is Mount Trashmore Park, which was built over a landfill and is now a beautiful green space where you can enjoy fresh air and relaxation. There are tons of other parks and green spaces throughout Virginia Beach, along with multiple golf courses that stay bright green through much of the winter. Although they're slightly less vibrant once summer passes, you can enjoy watching local trees change color as fall approaches!
3- Enjoy the Farmers Markets and Art Scene
The farmers market in Virginia Beach is amazing! With farmers and growers from all over, you'll get to sample the best produce, local honey, and goods that you can find anywhere. This is a great way to find healthier food and enjoy trying out new fruits and vegetables you might have never tried before. Virginia has tons of native fruits and vegetables that aren't commercially offered, which you can only find from awesome local growers who keep them alive.
What's the Most Affordable Time to Head to Town?
Virginia Beach's most affordable season is the winter: which is awesome if you are coming from an area with constant snow and ice. The temperatures here never dip below freezing and instead hover between 40 and 60 degrees. Although this is still chilly, if you're from a far colder climate, this can feel borderline balmy!
In the winter, many businesses shutter their doors, but others that stay open will offer discounts to try and get customers through the door, so enjoy visiting then!
Virginia Beach is Unlike Any Other!
There's nothing quite like Virginia Beach! If you're ready to move somewhere, that will speak to your need for adventure and fun, consider checking out this amazing city.